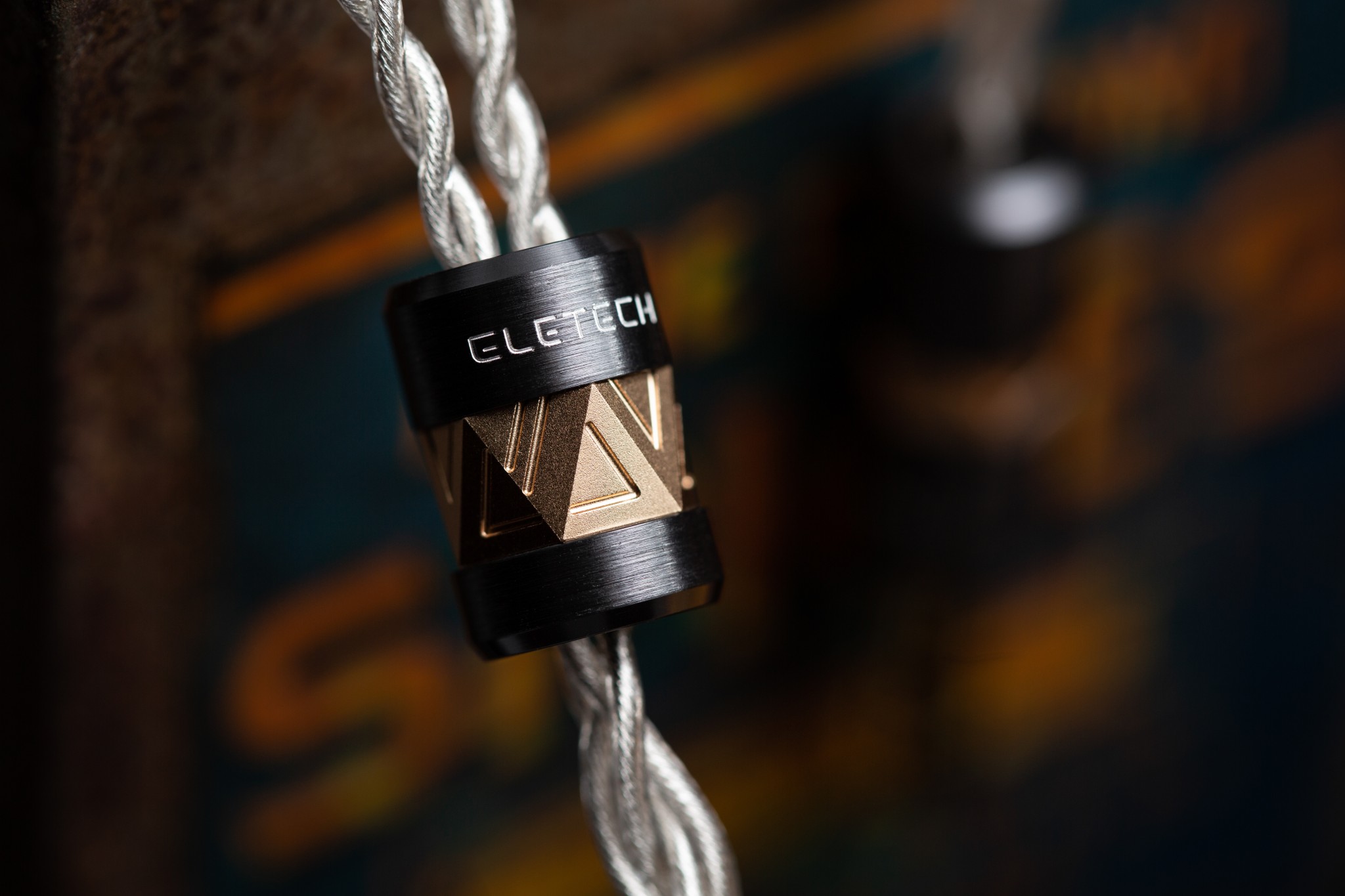 The design features an ultra-high purity OCC copper conductor structure.
As the new generation of the Virtues series, Cassiel (Angel of Light) is based on the vibrant and dynamic tuning of the previous Prudence, with specially selected high-purity silver-plated single crystal copper conductors. The high-purity silver plating layer effectively improves the conductivity of the copper conductor, reduces the resistance inside the wire core, and restores more faithful headphone sound quality. In addition, silver plating has excellent conductivity, which can reduce signal attenuation and interference on the cable, providing clearer and smoother signal transmission.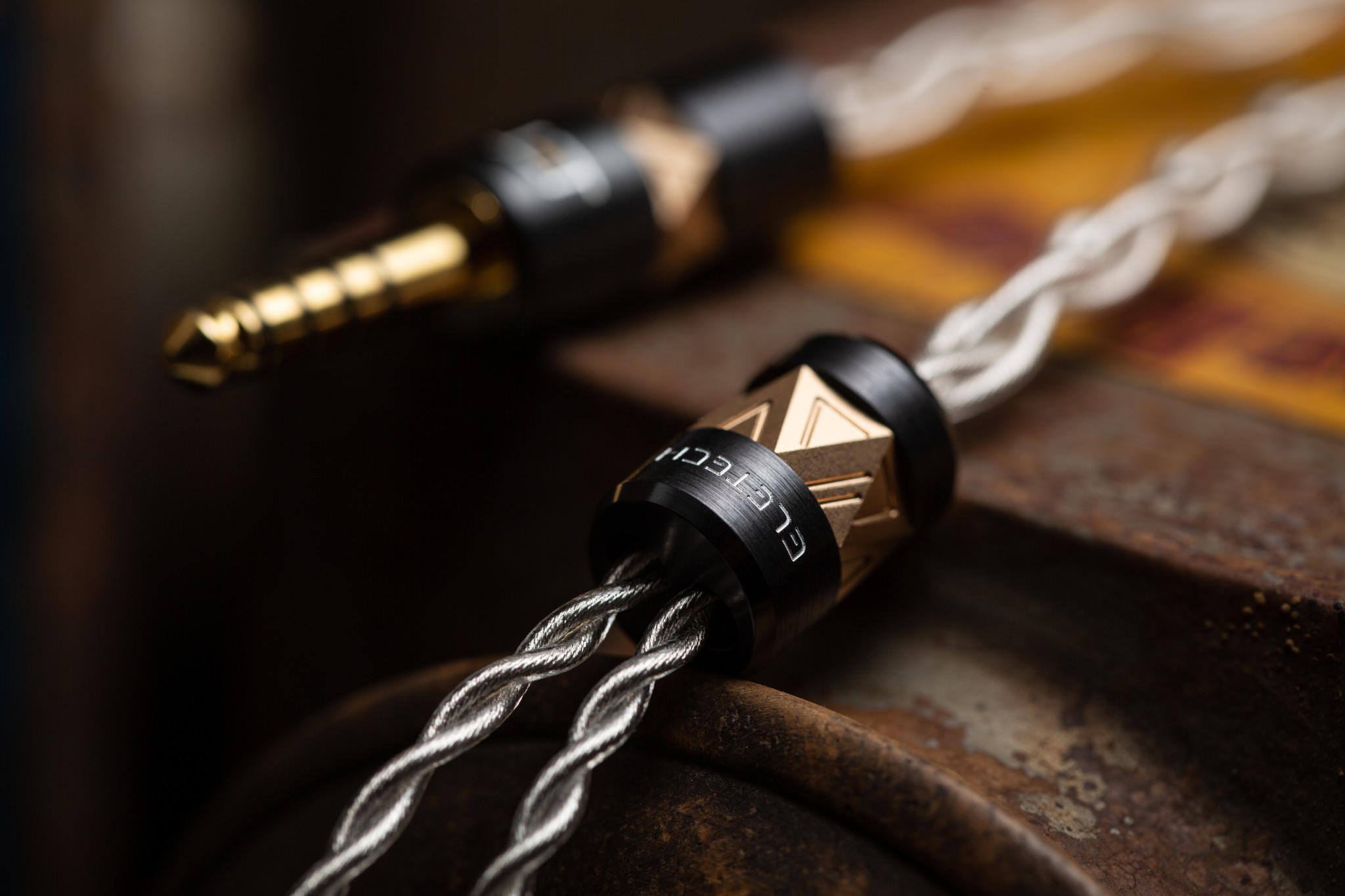 Sound Signature
Cassiel has clear and precise sound positioning between instruments and vocals, particularly in overtones and micro-dynamics. When listening to live performances or large ensemble music, the deep bass of a cello or the high notes of a violin can be vividly reproduced. The vibrant Cassiel provides more details and dynamics to the headphones while delivering a refreshing and stimulating musical performance.
Specification
Ultra High Purity OCC Silver-Plated Copper
Eletech Customised connectors and Y-split
Individually Enamelled strands
- 聲峯耳機專門店/Apex Headphone (旺角星際城市)
- Broadway百老滙(旺角西洋菜南街)
- Jaben Hong Kong (旺角榮華大樓)
- Let's Go Audio (灣仔電腦城)
- Mongkok Station Limited - 旺角站 (旺角信和中心)
- NP Mall HK (荔枝角)
- RIGHT SHOP AUDIO (旺角信和中心&灣仔電腦城)
- 英京 SK-HK.com (銅鑼灣利園山道 & 旺角友誠商業中心)
- Master Studio(荃灣荃豐中心)
- Music Movie Driver(澳門連勝馬路165B號)