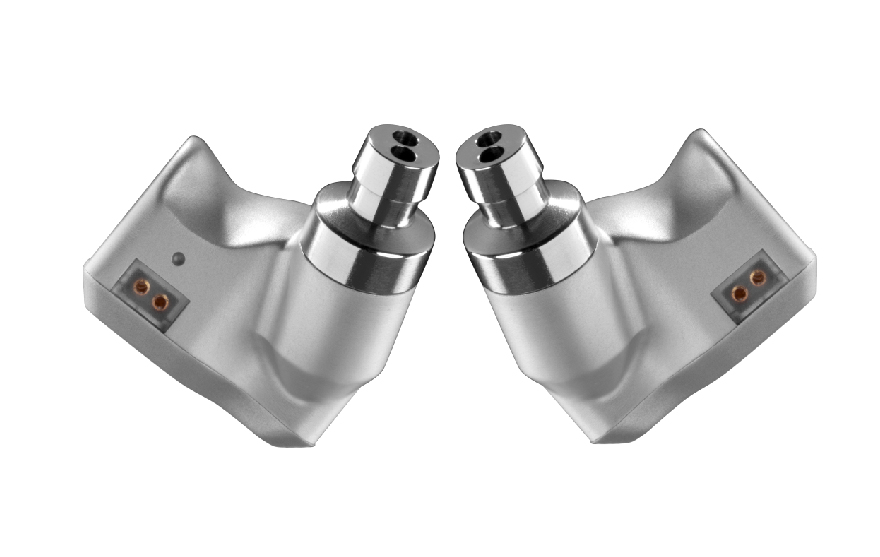 MATERIALS
Anodized aluminium alloy body and a stainless-steel nozzle for their superior mechanical characteristics for durable, robust 'like no other' high-end earphones.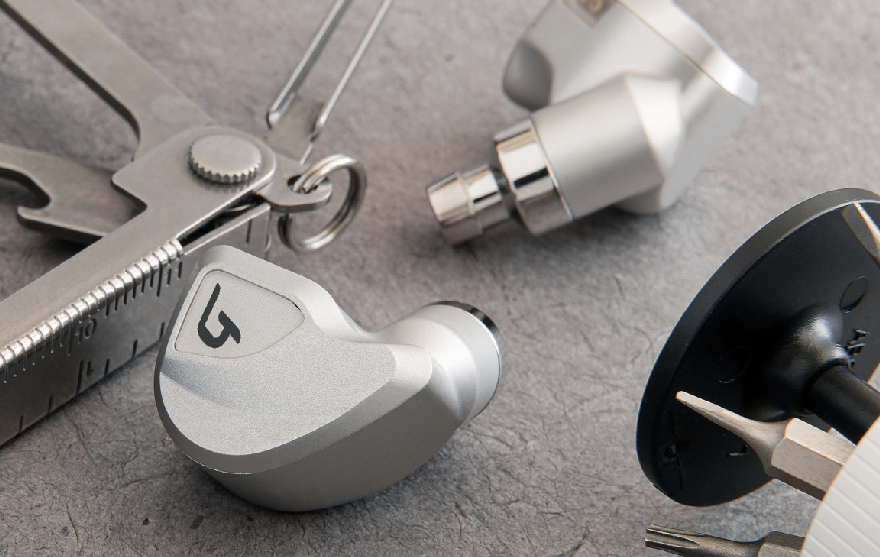 WHY NAIR
This is our take on a reference type of tuning, for professional mixing and mastering or for the most demanding audiophiles. The sound consist of extended, linear and detailed bass, with slightly elevated mids to treble region for better articulation, separation and detailing. The result is an earphone which is transparent and accurate to the original master and works remarkably well as a high-level all-rounder or a precise studio tool.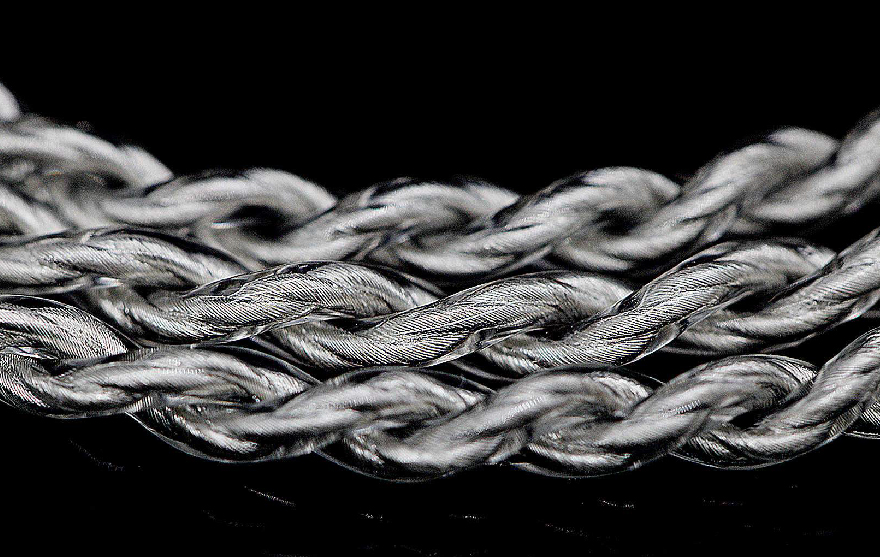 PREMIUM CABLES
Nair comes with Null Audio Sliver plated copper upgraded cable, Ethos. Delivers a textured, hi-fidelity sound with its SPC composition, emanating tight, controlled bass and surround-like headroom.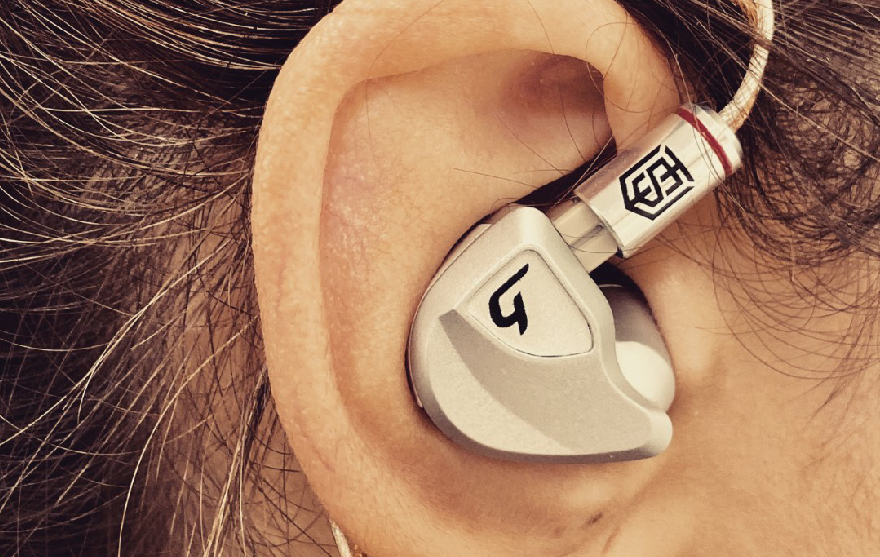 COMFORT
Comfortable to wear for hours. One of the biggest challenges we had was to achieve a snug fit, and preserve enough space to accommodate the internal parts. For this reason, we analysed hundreds of ear moulds, people of different age, gender and ethnicity in order to discover and create the perfect shape to build our design on. The harmonious surfaces allow the earphones to gently rest in your concha and cymba, contouring your tragus and allowing some degree of rotation for optimal positioning; the insertion is angled and deep for an optimal sound transmission and noise isolation. Everything was carefully conceived for your personal comfort and peace of mind.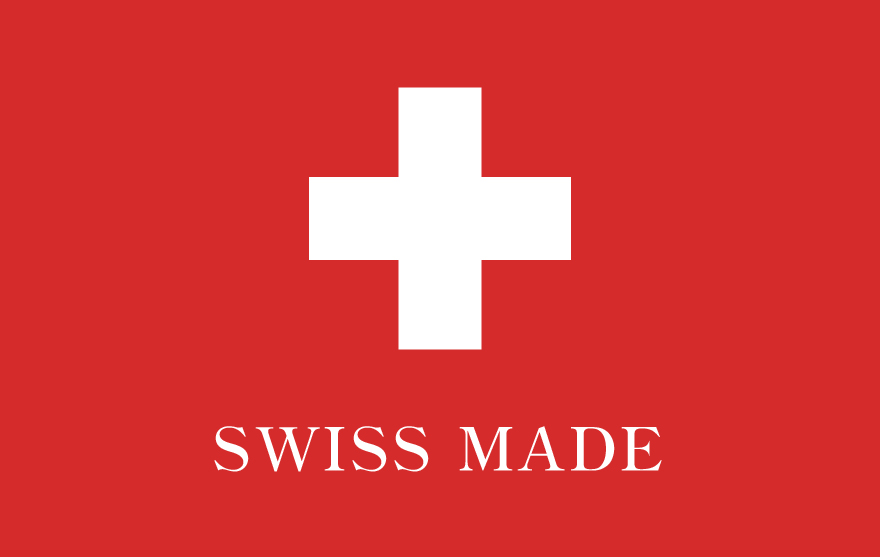 MADE IN SWITZERLAND
Our commitment to quality, performance, precision, use of high-grade materials and outstanding workmanship. All this captured in the following words: SWISS MADE. And we are proud of it.
Specification
Driver
3 Balanced Armature
2 Acoustic paths
3 Way-System
Impedance average
25ohm @ 1kHz