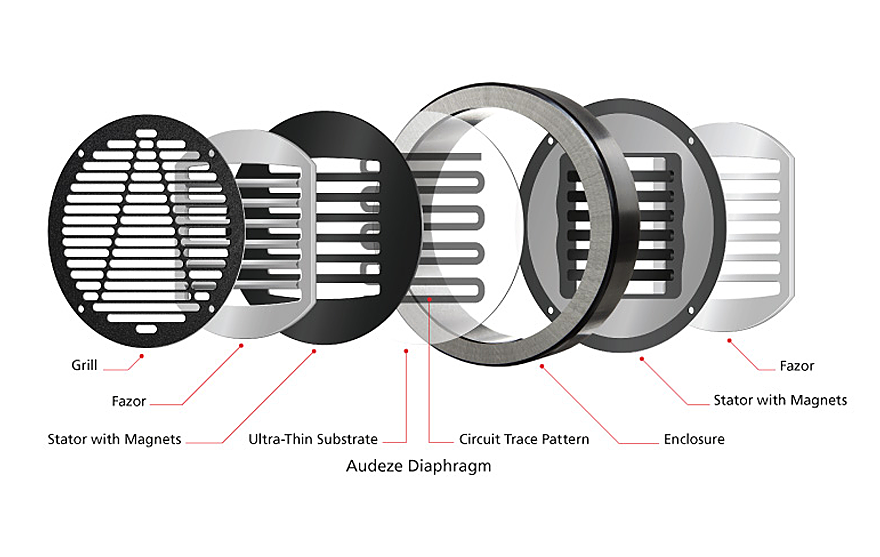 Highly Efficient
The LCD-X is an extremely efficient headphone that extracts the maximum power out of low-powered amplifiers and portable devices.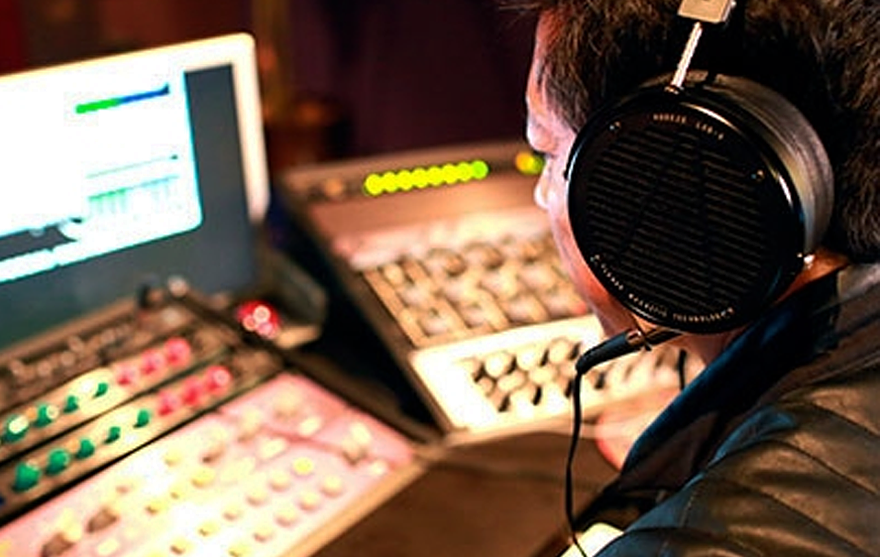 Amazingly Neutral
The LCD-X is the most neutral of all the LCD Collection. That's why it's favored by recording engineers and musicians alike for its fast, dynamic and accurate sound. Our proprietary technology eliminates the breakup modes found in other designs and improv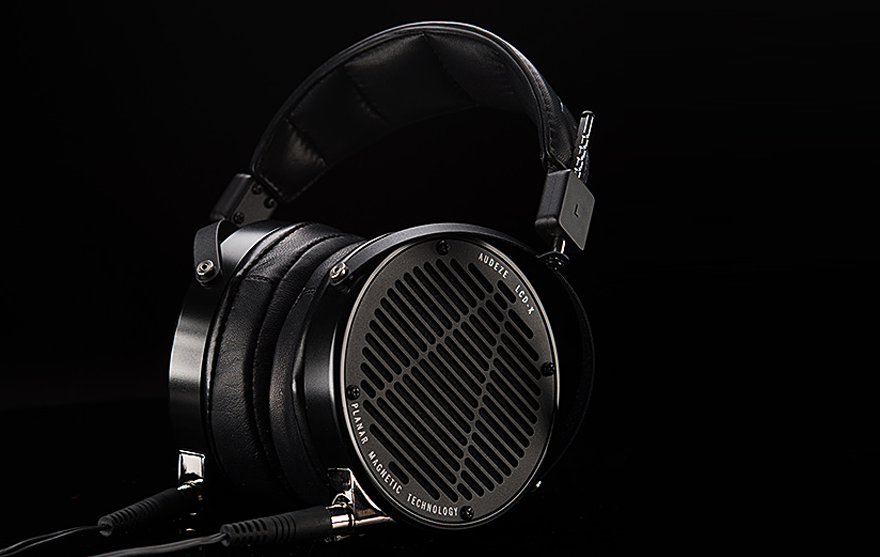 Enveloping Soundstage
Patent-pending Fazor elements guide and manage the flow of sound for improved frequency extension and a more enveloping soundstage. The X is sensitive enough to be driven directly by portable players like iPods, iPhones, and the better smartphones but an external amplifier produces better results.
Fazor Technology
Audeze's patent-pending Fazor elements improve clarity, focus and the already spectacular holographic imaging. Two Fazor elements are placed just outside the two magnet structures that surround the diaphragm. They guide and manage the flow of sound around the magnets and are standard on all LCD headphones.
Specifications
Transducer type
Planar magnetic
Magnetic structure
Proprietary self-closing design
Magnet type
Neodymium N50
Recommended power level
>250mW
Frequency response
10Hz - 50kHz
Sensitivity
103 dB/1mW (at Drum Reference Point)
Cable length
1.9m (6.8 ft)
LCD-X Premium Pack Includes
1.9m (8.2ft) 6.35mm (1/4in) to dual 4-pin mini-XLR cable
4-pin XLR to dual 4-pin mini-XLR cable
6.35mm (1/4in) to 3.5mm (1/8in) stereo adapter
Ruggedized travel case
Warranty documents
LCD-X Creator Package Includes
Single-ended 1/4'' to dual 4-pin mini-XLR cable
Economy travel case