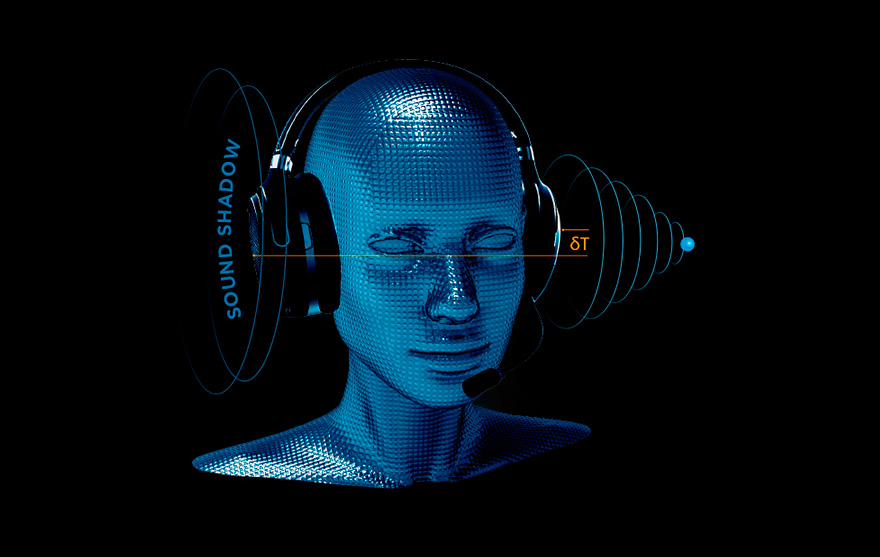 Sound Localization
As the positioning of your head changes, Mobius identifies and maintains the source of the sound, changing dynamically as you move.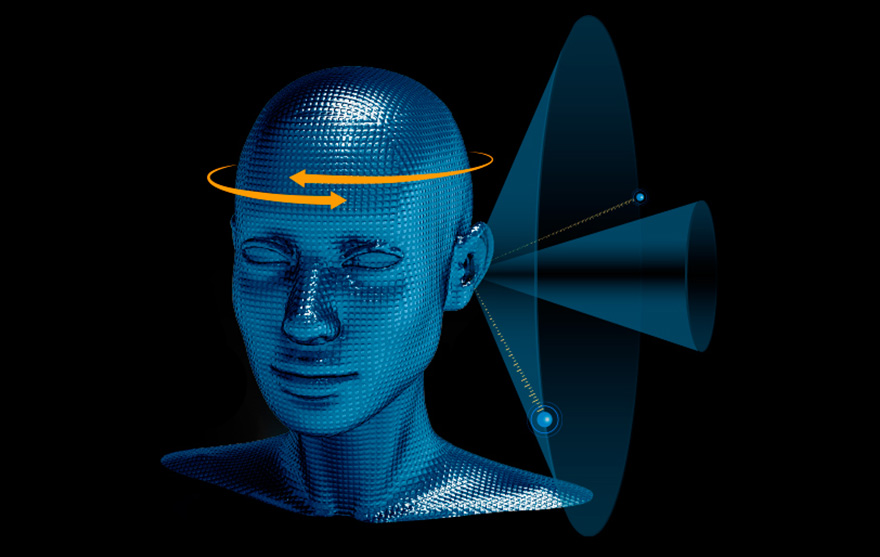 Integrated Head Tracking
Mobius precisely tracks even the tiniest of head movements 1000 times a second and feeds the 3D emulation algorithm.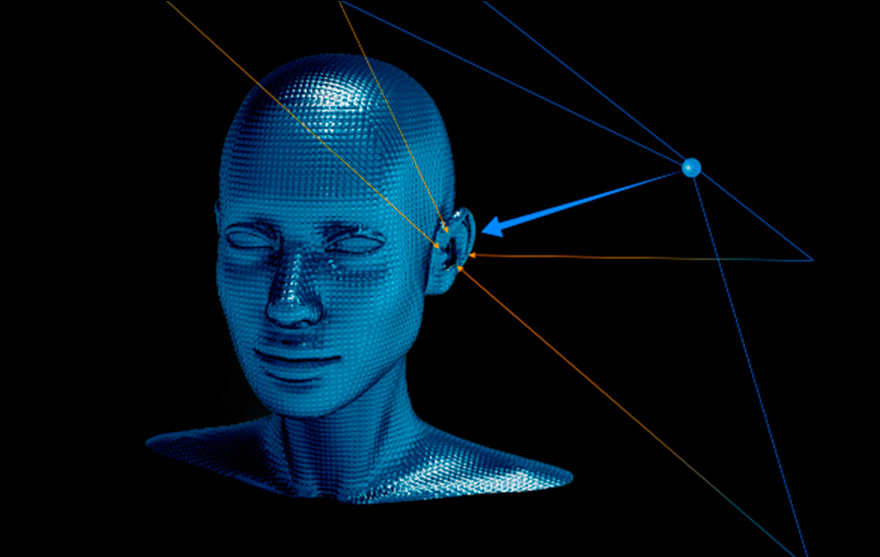 Room Emulation
A sophisticated customizable tool that creates a sense of space and reflection of the sound within a room.