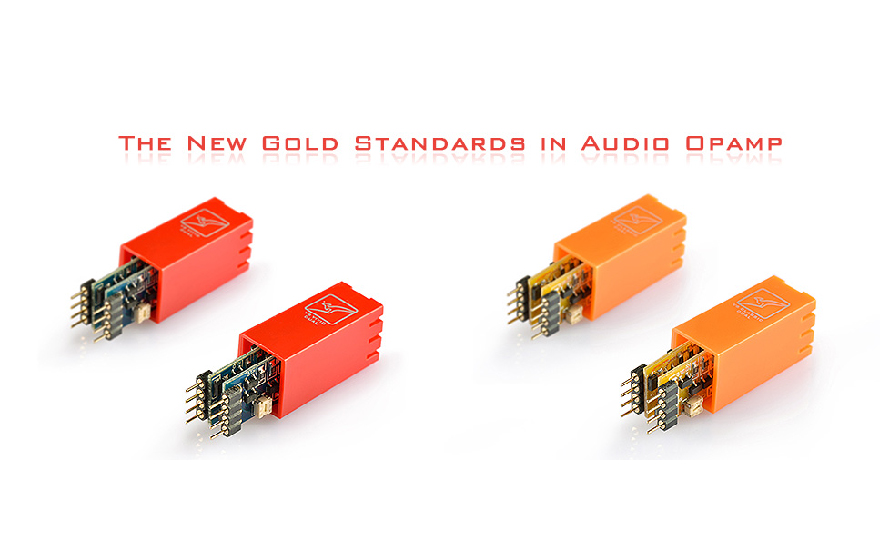 The Best Upgrade and Easiest Upgrade
Measuring 12.4mm X 14.5mm X 29mm (0.48 in x 0.57 in x 1.14 in) the V6 are the smallest discrete op-amps in the world. They conveniently fit wherever they're used. The V6 are the only opamps in the world with reverse voltage protection. While other opamps are instantly damaged if reversely installed, the V6 are designed to survive such accidents unscathed.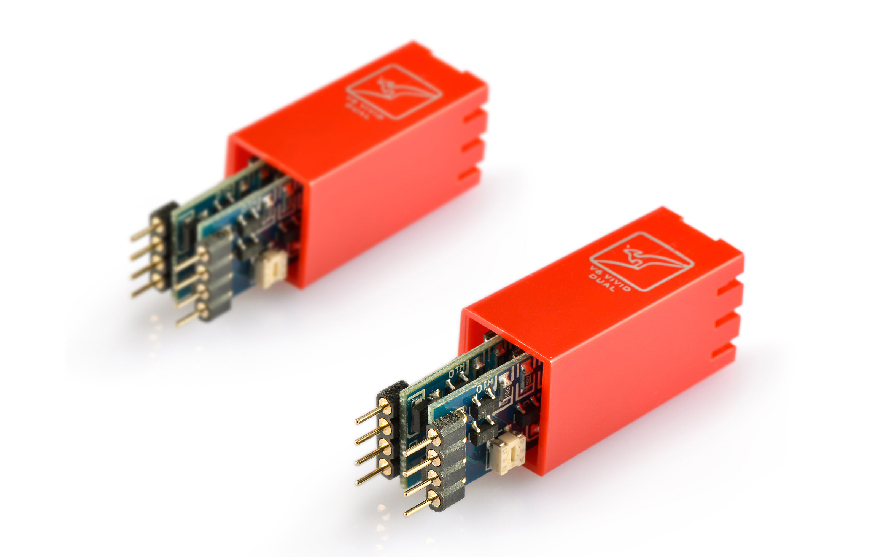 V6 Vivid
The V6 Vivid is dynamic, transparent and exciting. It is the V5 sound improved on all aspects. From its incredible dynamic range, three-dimensional soundstage to its ability to reproduce the finest micro details. It invites you to witness that moment of recording. Play Norah Jones' Come Away with Me, and suddenly you are in the best seat in the house. Norah and her handsome band materialize vividly on stage and you are immersed in magic.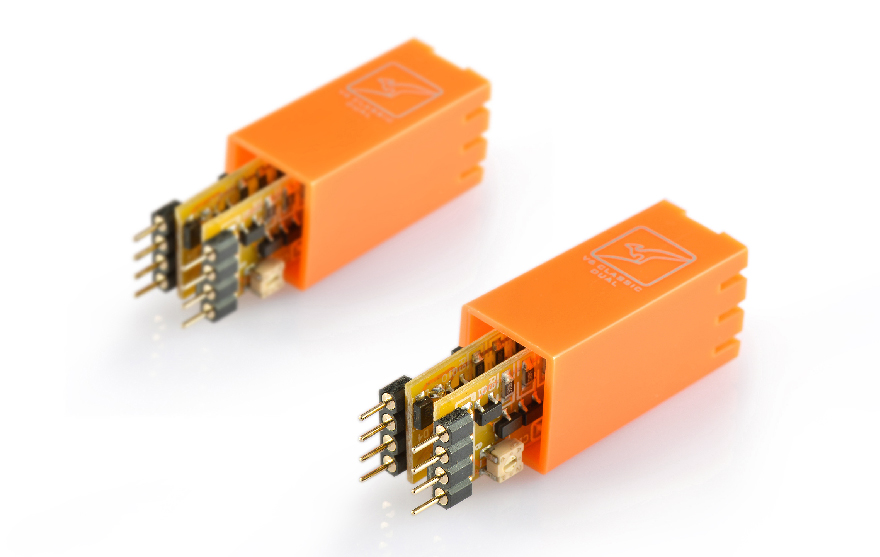 V6 Classic
The V6 Classic deviates further from its V5 foundation. With an entirely different output stage design, it is intimate, exquisite and very engaging. With the V6 Classic, Norah is asking you to come closer. She wrote the song for you and she is singing it to you. It was time to stop analyzing and start living in the moment.