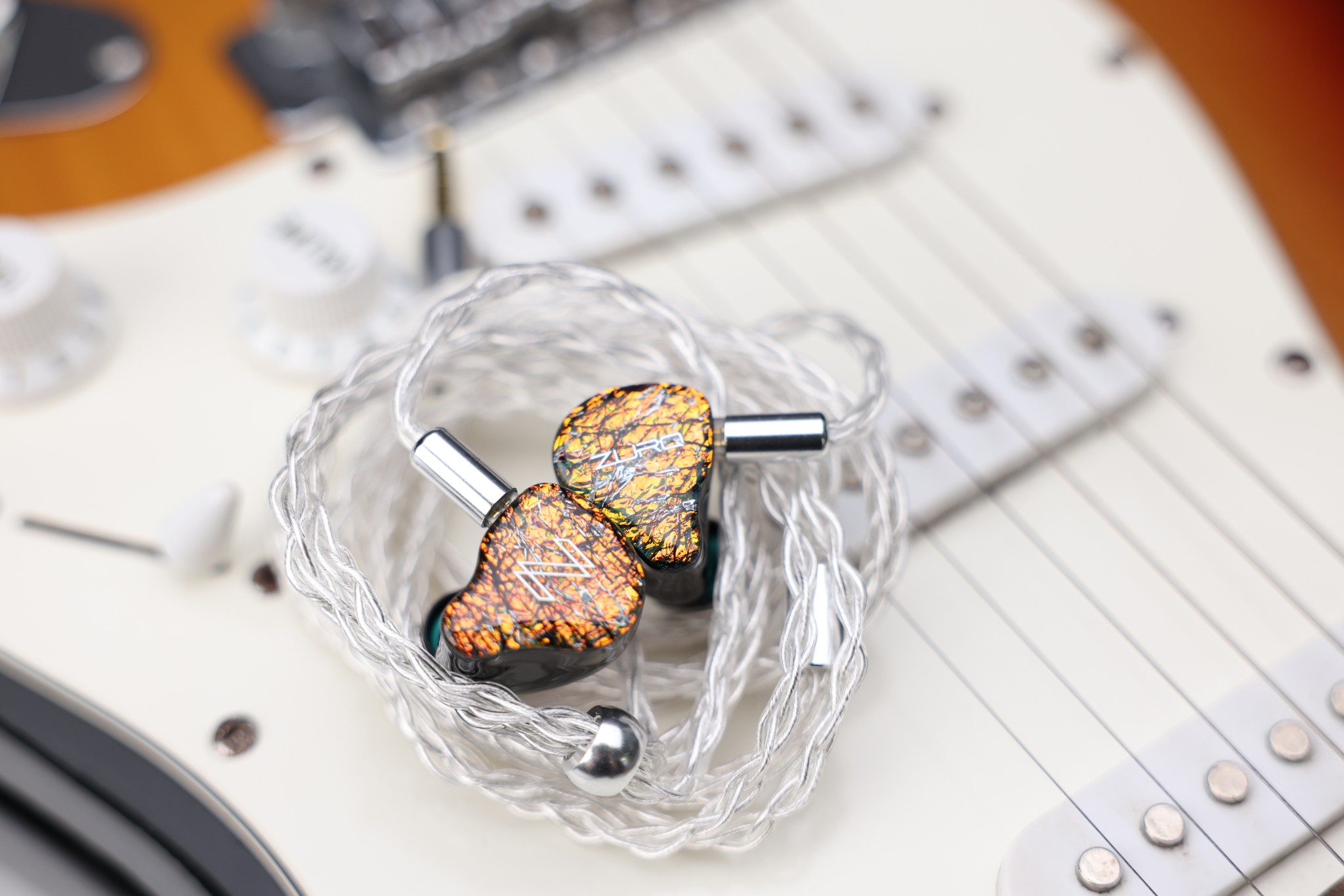 Art faceplate
ZurQ uses orange, black and silver as a match, and it presents a grainy texture similar to perishing iron in appearance, which instantly stimulates your inner strength and prompts you to create a huge power, energy, and dynamic atmosphere. Music enjoyment.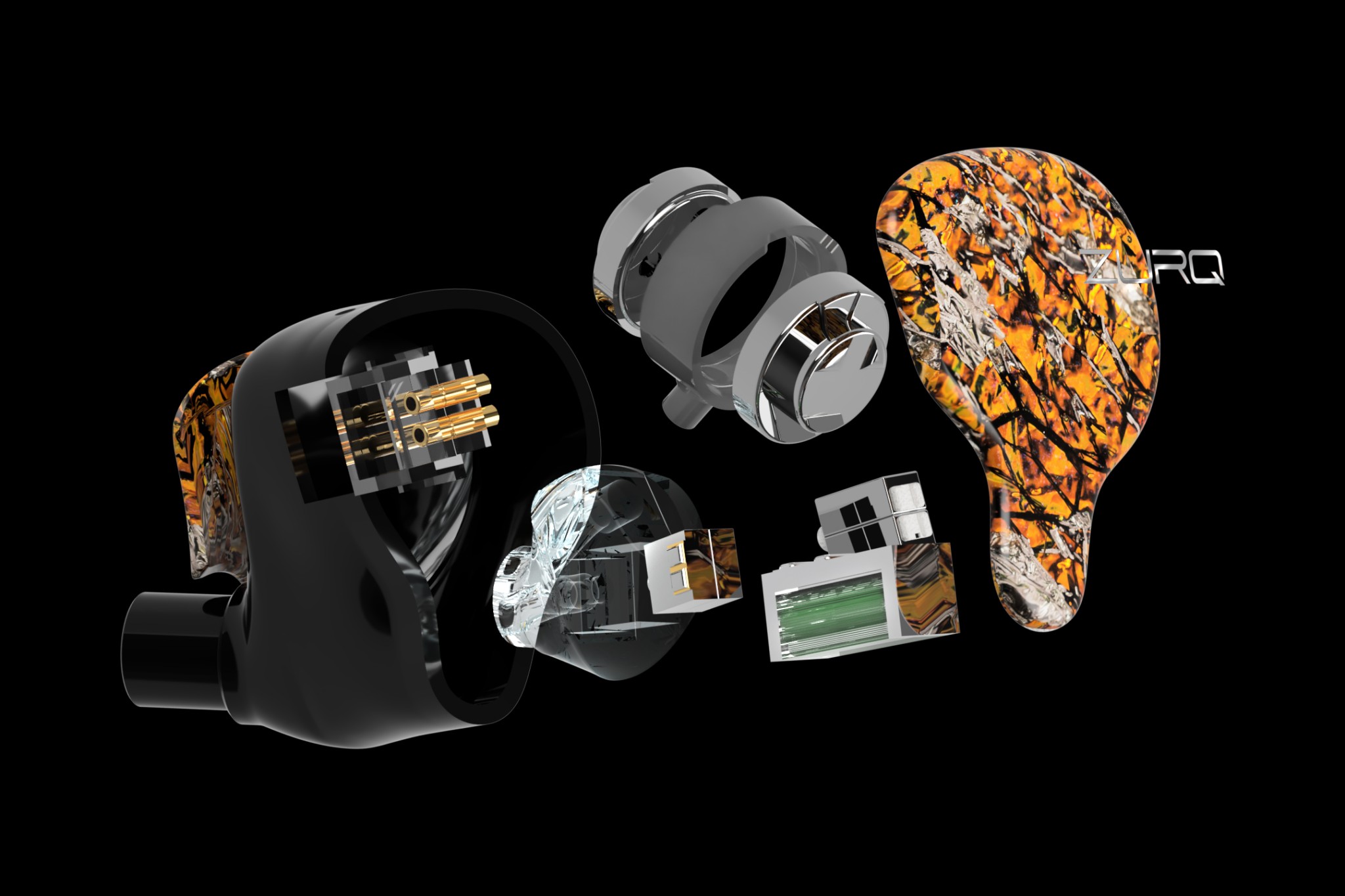 The new Zurq lives up to its meaning – energetic, charismatic, ambitious, focused.
These in-ears transport you live right in the middle of whatever track you're listening to, even pop! The soundstage is out of this world, making the IEMs you're currently listening on sound tight and artificial.
Specification
Drivers:
2 EST + 2BA + 2DD
Impedance:
24 ohms @ 1 kHz
Frequency Response:
5Hz – 70kHz
Cable
8 Core Silver-plated Copper Cable